Joseph & Krista
About Us
We are looking forward to growing our family through any of the following adoption opportunities:
Type
Open
Gender
Any gender
Race
Caucasian descent
Circumstances
Differently-abled
Twins
Multiples
Sibling groups up to 2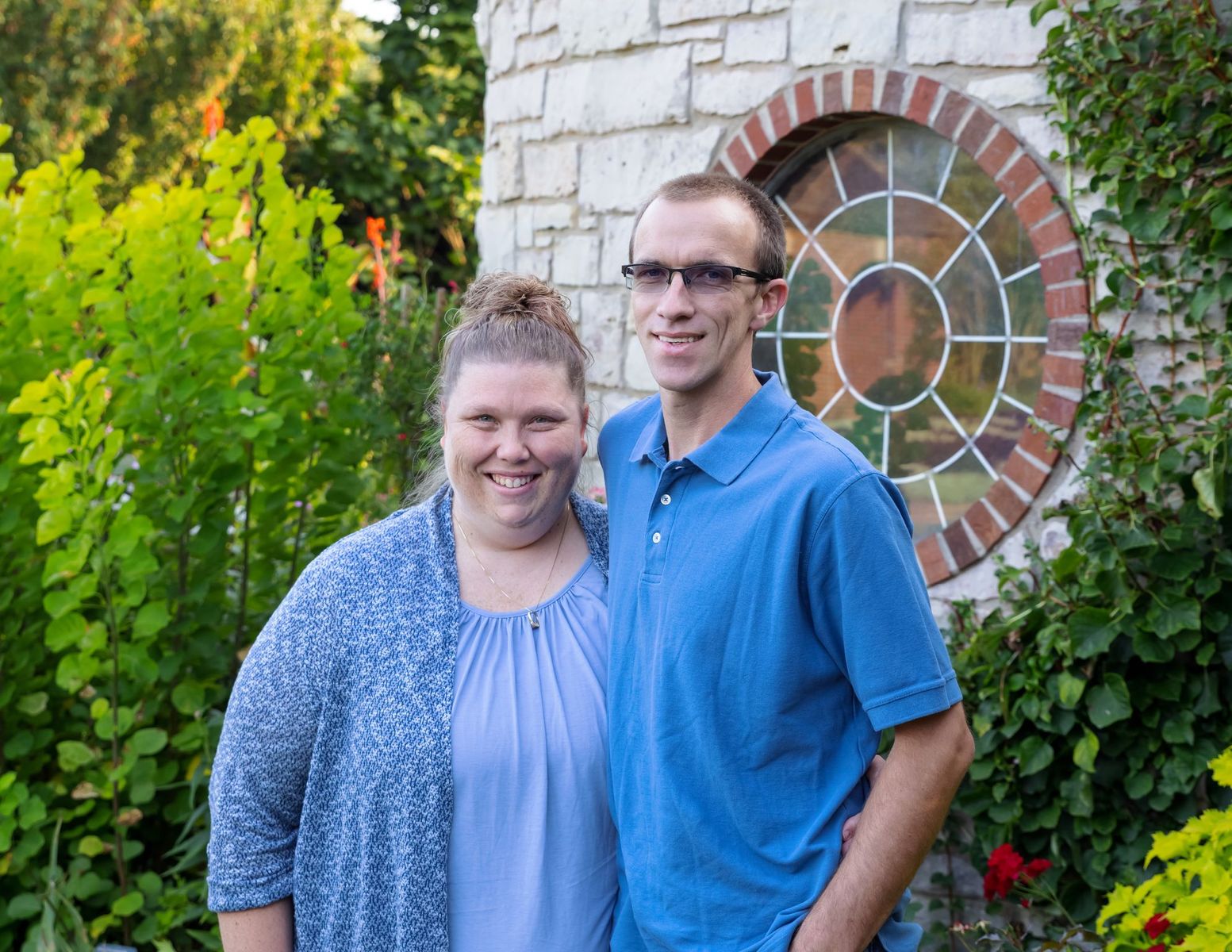 Joseph's TESTIMONY

Krista's TESTIMONY
Our Christian Commitment
Vision For Raising A Child
WORK & EDUCATION
Joe graduated High School in 2004, and has numerous Certificates releated to the fire fighting field. Joe is a Lieutenant with his local volunteer fire department, along with Fire Inspector. Joe has been serving on the department since 2004. Joe is employed with a local Sheriff's Office as a 911 Dispatcher and Jailer as his full time employment, where he has worked since 2016.
ABOUT Krista
Krista is a Special Ed Aide at a Primary School working with kids in grade 4k thru 2nd grade. She has worked for the school district for 8 years and loves what she does. Every day is something new. Krista enjoys watching the kids learn and grow over the school year. Watching them make gains and meet goals is very rewarding.
Other jobs Krista had before working at the school was a cashier at Walmart, then working for a company that works with young kids all the way up to adult age with many different disabilities. That is when the opportunity at the school happened. Krista knew that was the right choice for her because she loves working with kids.
EXTENDED FAMILY
Krista is the only child and still live very close to her parents. The rest of her family is all very close by in town or just outside of town. She recently lost both of her grandparents which was very hard. Her whole family is very close and do many family get togethers through out the year. Krista's family is very supportive and ready to welcome a baby into our family.
WORK & EDUCATION
Krista graduated from High School in 2005. She worked at Walmart for 9 almost 10 years before deciding to leave and go work with children, young adults and older people with disabilities. Krista would take them shopping, out for lunch, help with dailiy tasks as home. After a couple of years Krista left and went to work for a school district as a special ed aide. This is where she currently still is employed. 8 years working with kids in grades 4k to 2nd grade. She enjoys watching the kids learn and grow. It is a very rewarding to work with kids everyday.
ABOUT OUR HOME
We live in a small town with lots of parks, a beach, and a few small shops and an ice cream shop downtown all in walking distance from our home. Our home has three bedrooms, one bath, three season porch and a large fenced in backyard.